Why Use True Call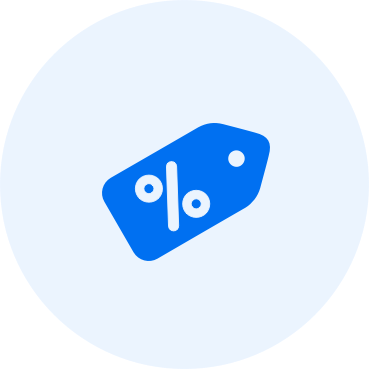 Free international calls
Enjoy high quality free calls to landline and mobile to most countries and areas in the world.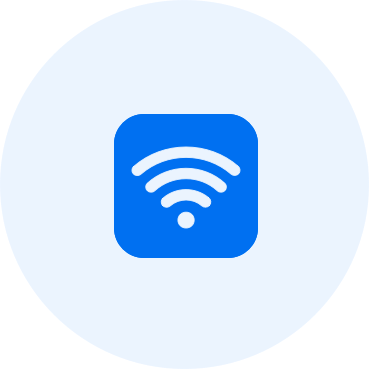 High quality calls
True Call can guarantee excellent call quality. Our system will always search the best telephone line at your nearby region.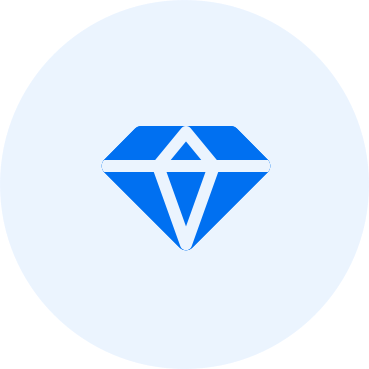 Unlimited call credits
Various free call credit offers: watch videos, complete tasks, invite friends and more.

Call any mobile or landline
Your friends and family don't need the app for you to call them. True Call just works.
Contact Us
If you have any questions or need to delete your account and data
Contact us via truecall@mmcallsapp.com